A piece of heaven on Earth
The Riviera Maya is a heavenly destination with an ideal mix of natural and cultural attractions. Your eyes will be delighted with its white-sand beaches and turquoise blue waters and with the amazing archaeological sites. These places keep the remains of one of the most developed ancient civilizations in America.
Although it was already an area known for its extraordinary beauty, the Riviera Maya emerged in the '80s and began to have greater relevance among national and international visitors for its richness in flora and fauna. It is a coastal strip that offers fascinating beaches, its seabed is a delight for divers and its infinite cuisine invites you to visit it without haste.
The entire Riviera Maya has reefs, parks, lagoons, rivers, cenotes, underground caverns, cabins, luxury hotels, incredible restaurants, and picturesque towns that still preserve vestiges and traditions of the ancient Mayans.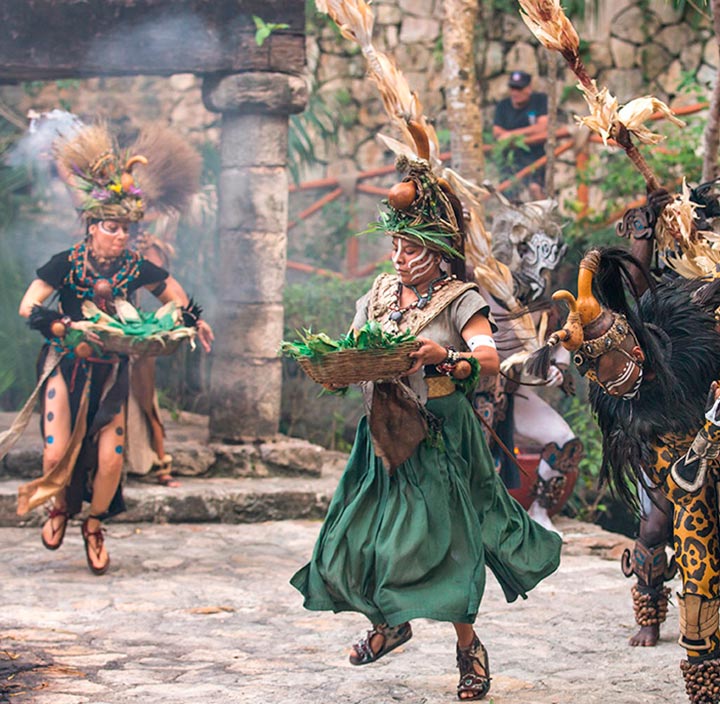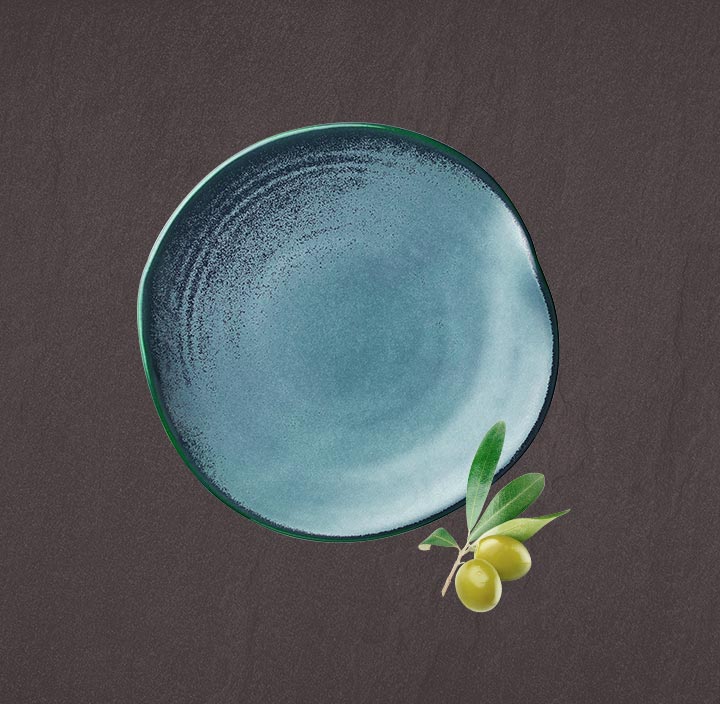 Book now in The best restaurant in Tulum and Cancun
A place where Mediterranean gastronomy converges with good taste, representing the best that Greek culture has to offer.
Ilios presents in each of its dishes and creations a tribute to Greek culinary art, fusing tradition, flavor and a contemporary touch.
Visit us in Tulum and Cancun Hotel Zone