THE PLACE WHERE EXCLUSIVENESS
Located in the heart of Mexico City, Polanco is recognized for being an important district with many of the most exclusive boutiques and restaurants that exist.
Its unbeatable location, together with its commercial and cultural offerings, make Polanco one of the most valued neighborhoods in the entire city.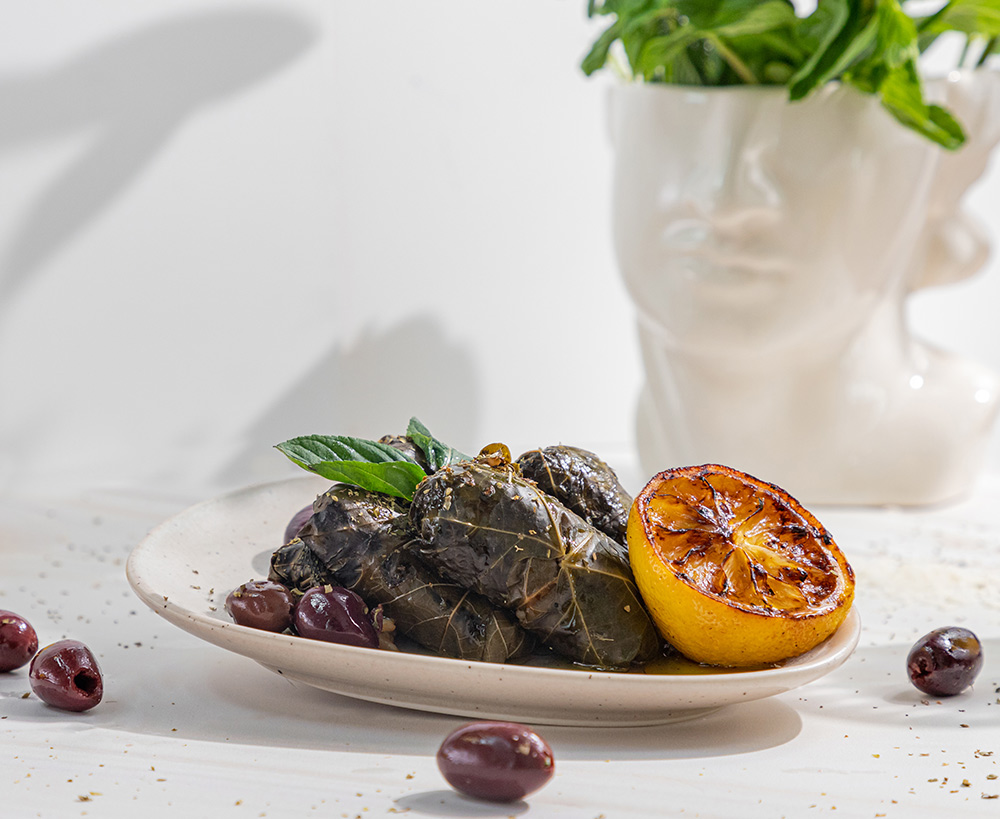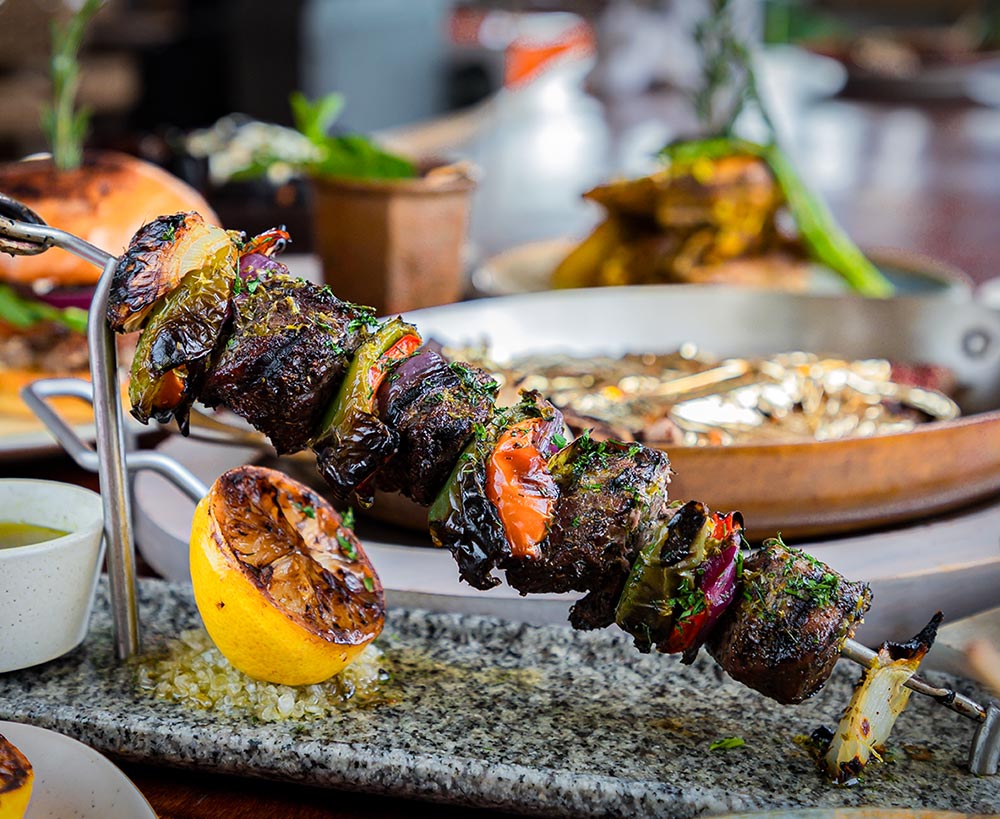 Presidente Masaryk Avenue is the main corridor of Polanco, being considered the most ostentatious avenue in Latin America.
Nowhere else will you find such an offer of restaurants, bars, shops and other establishments as here. Added to this is its great cultural diversity, finding everything from art galleries, bookstores, to museums; which invites you to visit it for hours.
THE BEST RESTAURANT IN POLANCO
A place where Mediterranean gastronomy converges with good taste, representing the best that Greek culture has to offer.
Ilios presents in each of its dishes and creations a tribute to Greek culinary art, fusing tradition, flavor and a contemporary touch.
Visit us in Presidente Masaryk Avenue.